Partnership: MAAIF Gifts Tooro Kingdom Brand New Tractors
By Davis Mugabi
The Minister of Agriculture, Animal Industry and Fisheries has gifted Tooro Kingdom brand new tractors.
The 'machines', given out through National Agricultural Advisory Services (NAADS) is part of MAAIF efforts to transform the sector from subsistence to commercial farming.
MAAIF Minister Frank Tumwebaze handed over the tractors to King Oyo at his farm (King Oyo Model Farm) located at Bukaiko Village, Bugaaki Sub-county in Kyenjojo District.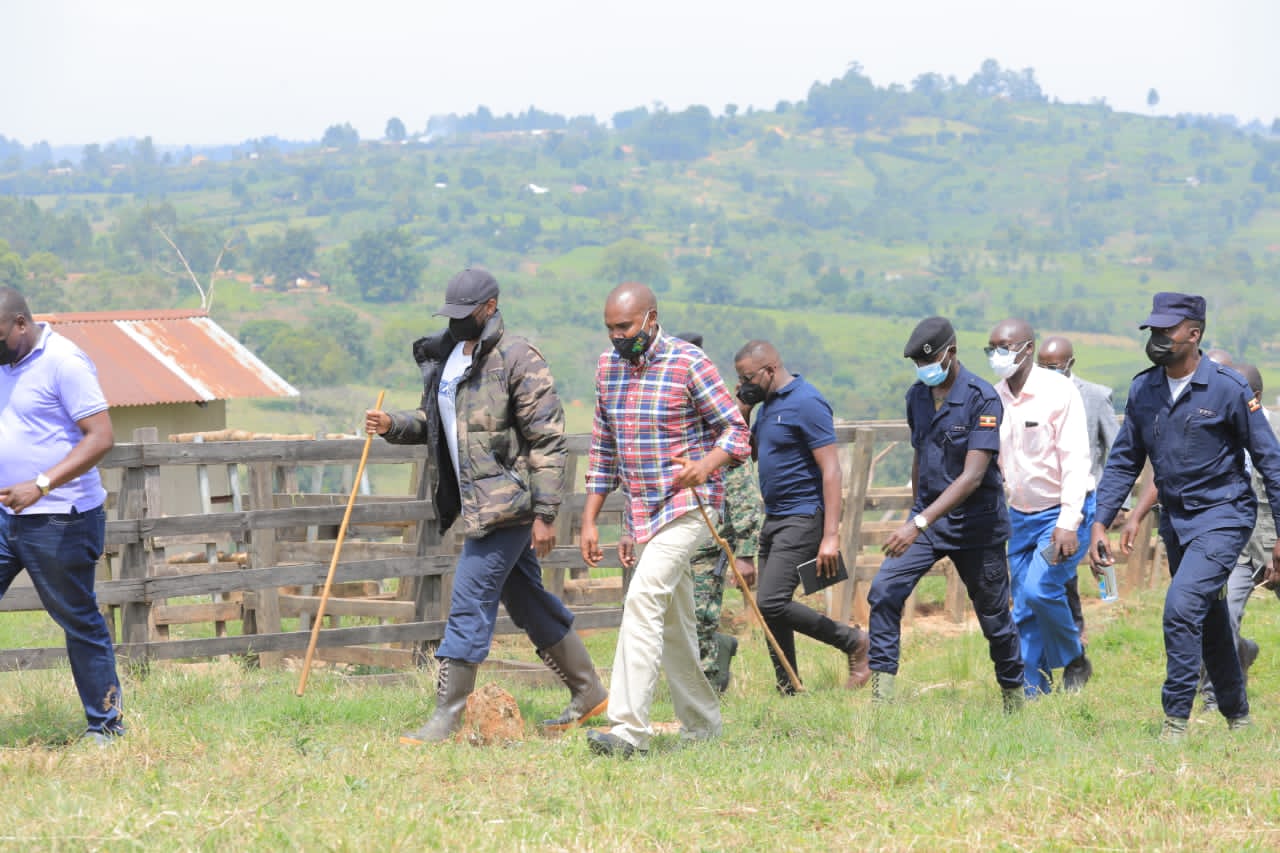 The 134 acre farm is a one-stop center for farmers and students who are interested in learning more about good agronomic practices in the Kingdom.
The King intends to establish a demonstration farm in every district of the Kingdom to teach subjects profit-making enterprises in agriculture for income enhancement at household level.
The Minister pledged more support to Tooro Kingdom from Government in areas of Agriculture.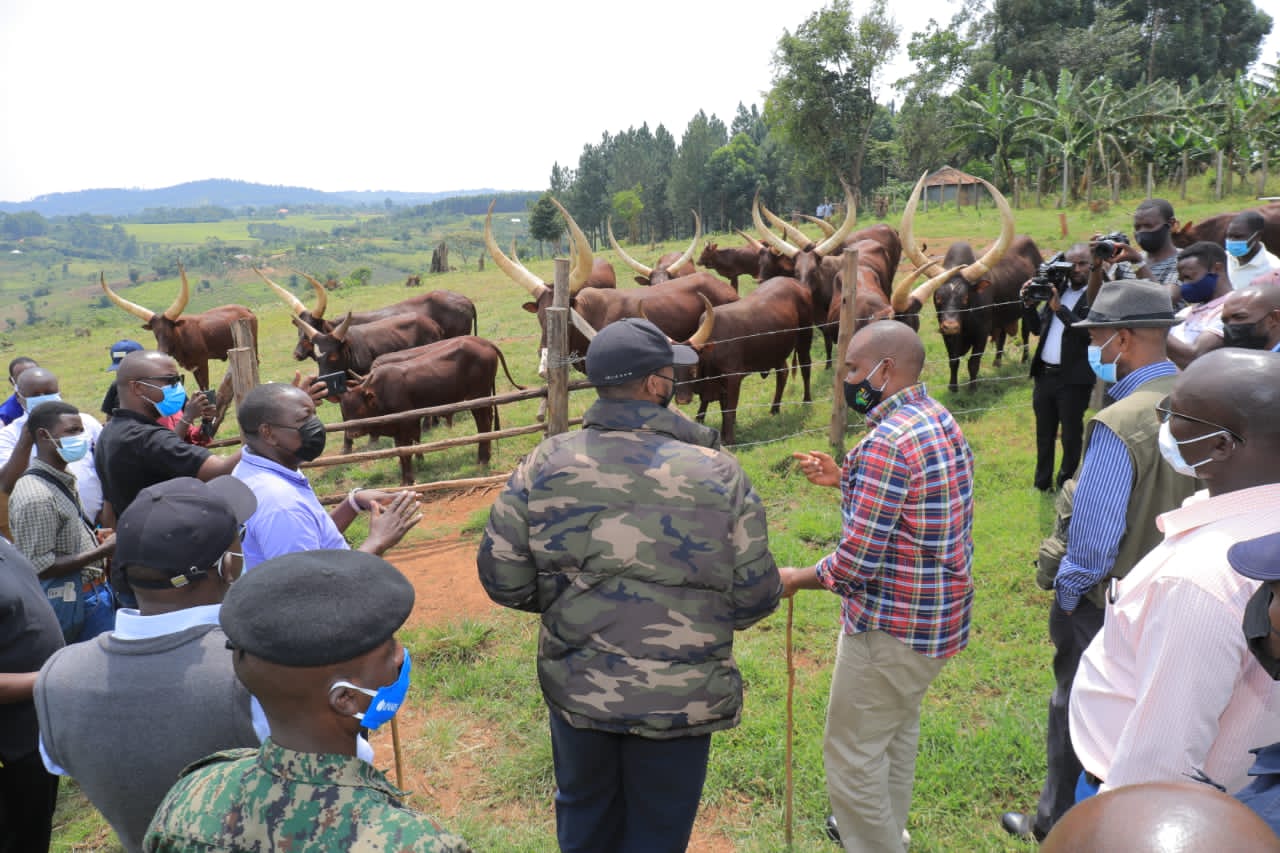 Tumwebaze directed MAAIF technical team to quickly draft a Memorandum of Understanding with the Kingdom which will help to guide the two parties.
King Oyo thanked Government through MAAIF for supporting his efforts to transform the Kingdom.
He cautioned the youths to desist from begging syndrome.
"Start something as an individual then seek for a push from Government," King Oyo said.
Credit: MAAIF Media team