Omoro County MP Race attracts second Master's degree holder
By Marvin Ocol
As Omoro County readies for polling day on May 26, 2022; the race continues to gain momentum by the day.
So far, the race has attracted two Master's degree holders.
Andrew Ojok Oulanyah (NRM) holds a Master's degree in ICT Management, Policy and Architectural Design from Uganda Martyrs University while Denis Dickson Owani (FDC) possesses a Master's degree in Public Administration and Management.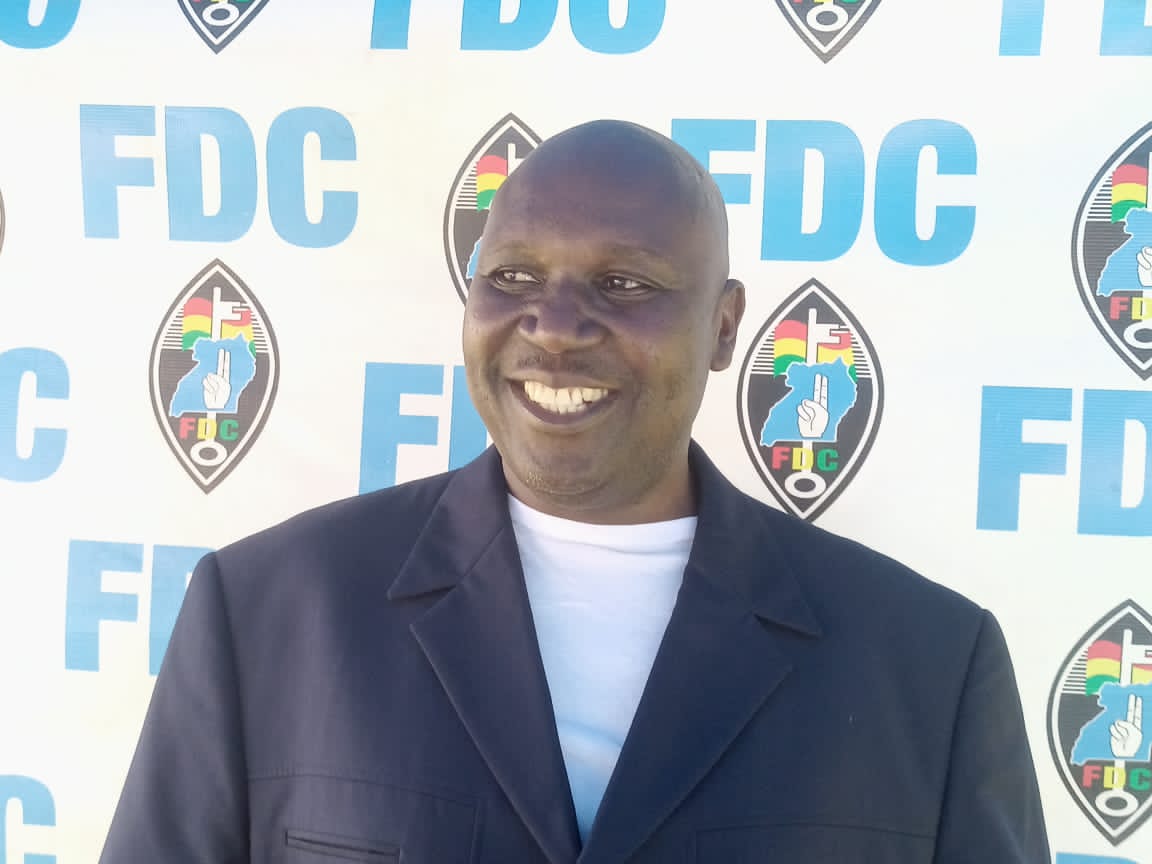 Omoro County MP seat fell vacant on March 20, 2022 when the holder (then) Jacob Oulanyah died in the United States.