Ugandan Female Captured On Video Committing Suicide In Dubai Identified
By Marvin Ocol
The Ministry of Internal Affairs has identity identified a Ugandan female who was on Sunday captured on camera committing suicide in Dubai.
Agnes Igoye, the deputy national coordinator, trafficking in persons department, has confirmed that the person in the video that has since gone viral is Monica Karungi, who hails from Isingiro district.
Karungi, according to a video that was seemingly recorded by her colleagues on the apartment she was living in, jumped from the ninth floor of a 12 storied building and landed on a concrete courtyard near a black parked vehicle.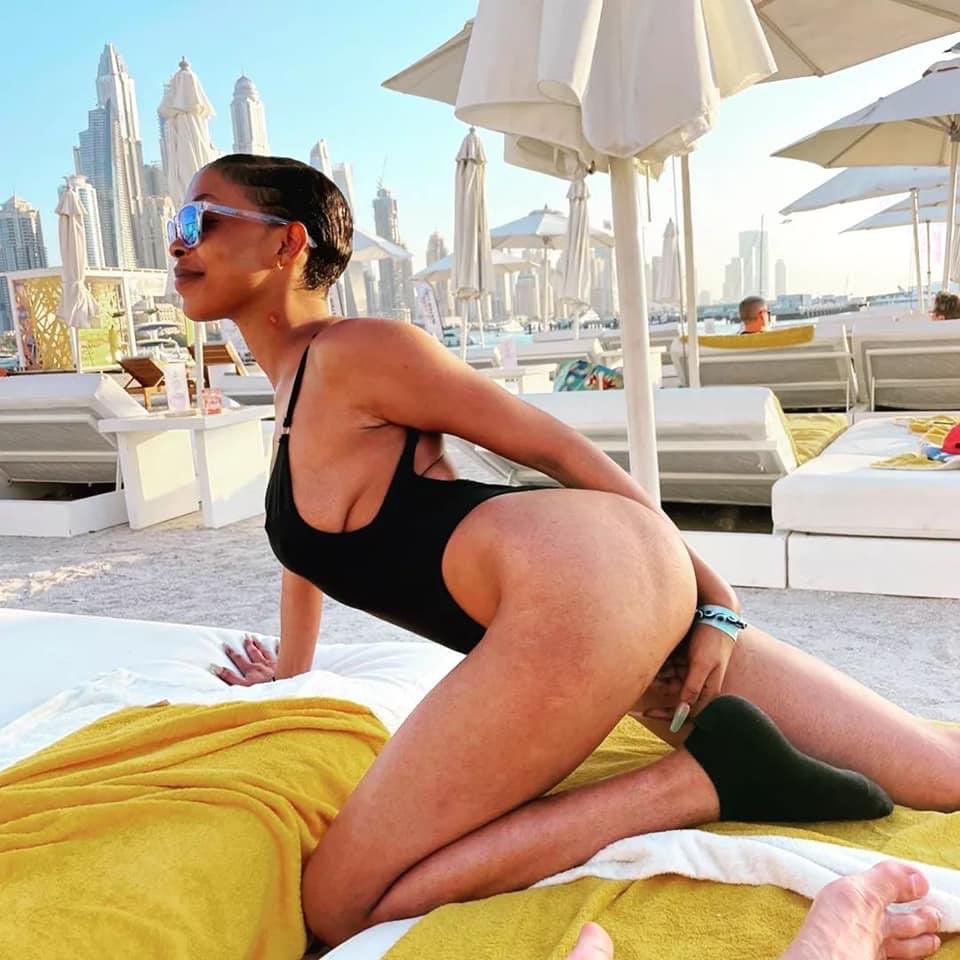 Igoye, has since explained that they are in touch with the ministry of foreign affairs to establish circumstances that could have forced Karungi to terminate her life. The repatriation of her body, will depend on how fast the investigations are conducted.
"You all saw that graphic image where she was falling off from the building in Dubai and she died on spot but it is foreign affairs which will give details, we are yet to know the reason for her suicide," Igoye said.
It is not yet clear how Karungi went to Dubai since the internal and foreign affairs ministry are yet to establish her travel details. The Uganda Association of External Recruitment Agencies -UAERA through their spokesperson, Ronnie Mukundane, said they have seen her suicide video but she was not take by any of their member organisations.
There are already leads that immigration and trafficking in persons departments are following as to be the cause of Karungi's suicide. It is alleged that Karungi chose to kill herself after learning that her boyfriend in Uganda had misused the money she had been sending him.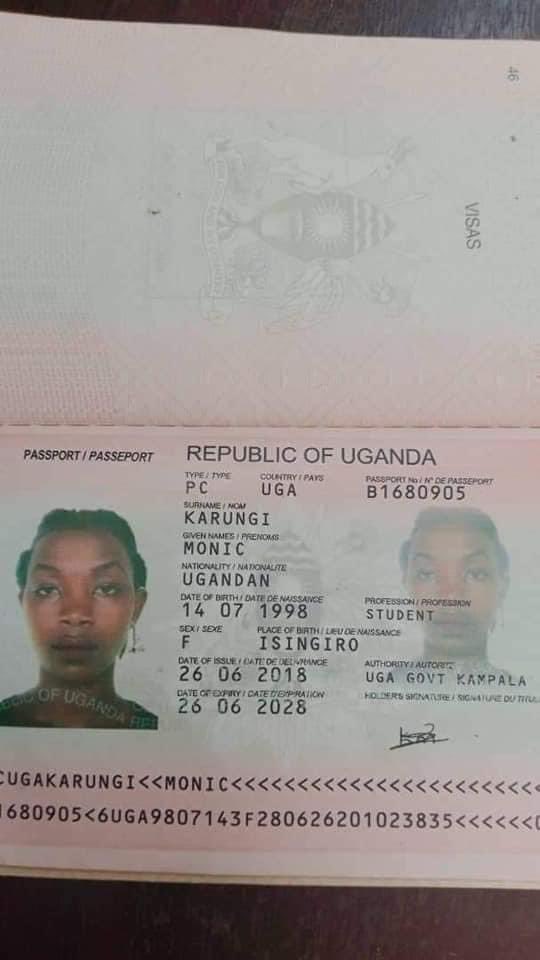 "We only hear speculations that her boyfriend in Uganda 'ate' her money she's been sending him and he even married another woman," a source at one of the labour companies that export people to Dubai said.
Karungi's incident comes two days after internal affairs released the 2021 human trafficking report showing 20 internal and external victims were recovered or repatriated dead. The report that was released by Permanent Secretary, Lt Gen Joseph Musanyufu, showed 1,295 people were victims of local and cross border trafficking.
The report also says that by end of the year 2021, 175 had mysteriously disappeared.
Igoye while speaking at the launch of the report said sex exploitation was the most committed crime against victims of human trafficking followed by labour and force marriage. Statistics showed that 117 girls were sexually exploited internally while seven were external.